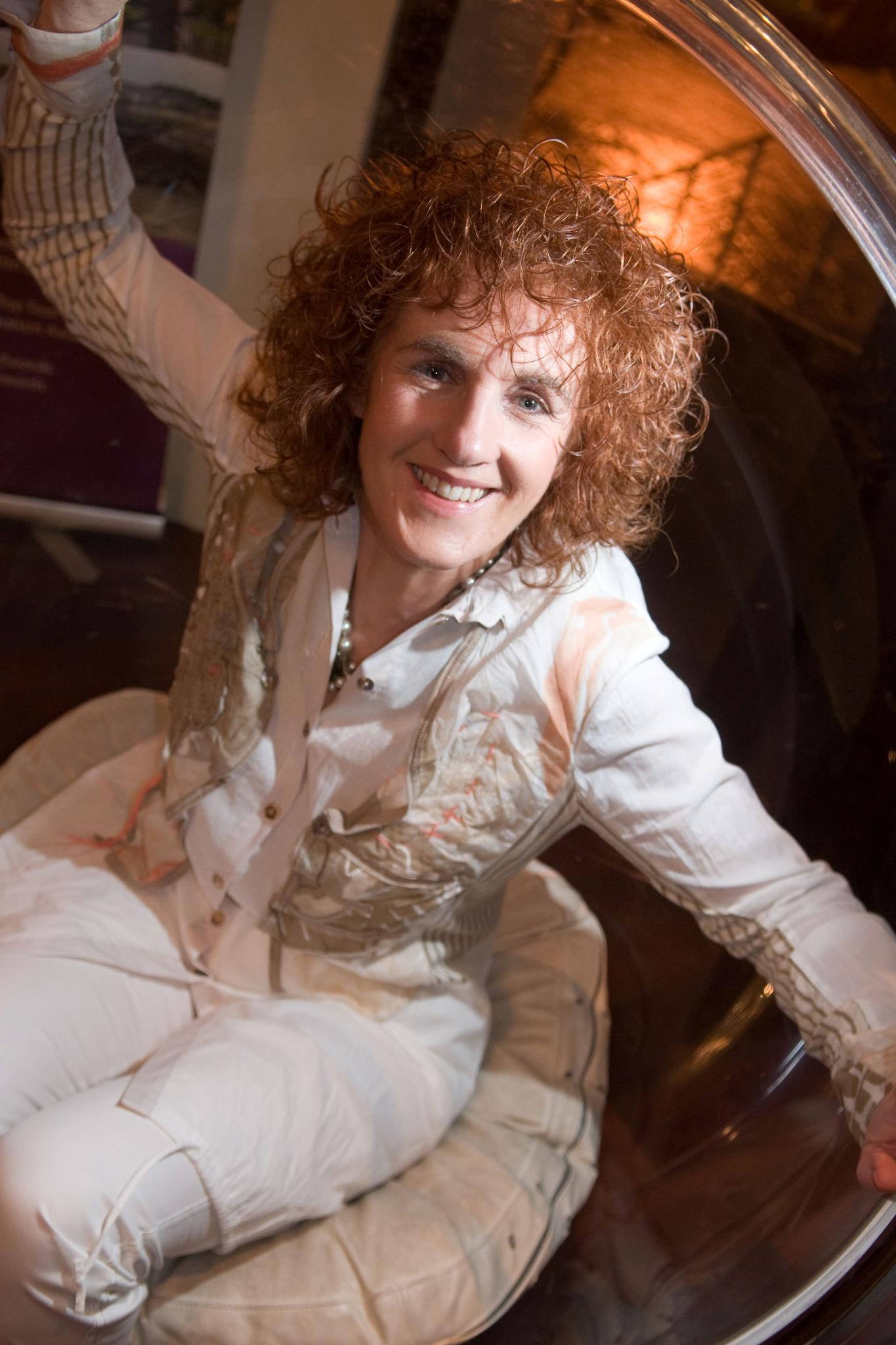 Contact Me
Are you an:
Irish Dancer?
Irish Dancing Teacher/School?
Parent/Guardian of Irish Dancers?
If the answer is YES to any of the above and you would like more information about Positive Dancing worshops and/or coaching, then please contact me on any of the following-:
FB messenger – see icon at the bottom of this page
Phone – +447790793130
Email – denise@positivedancing.com
The Contact Form below
I would love for you to connect with me on social media too!
The Positive Dancing FB Page will be full of motivational and inspirational resources and positive mental attitude. As will Instagram too!
I look forward too seeing you there. 🙂
Best wishes and positive vibes on your Irish Dancing journey,
Denise