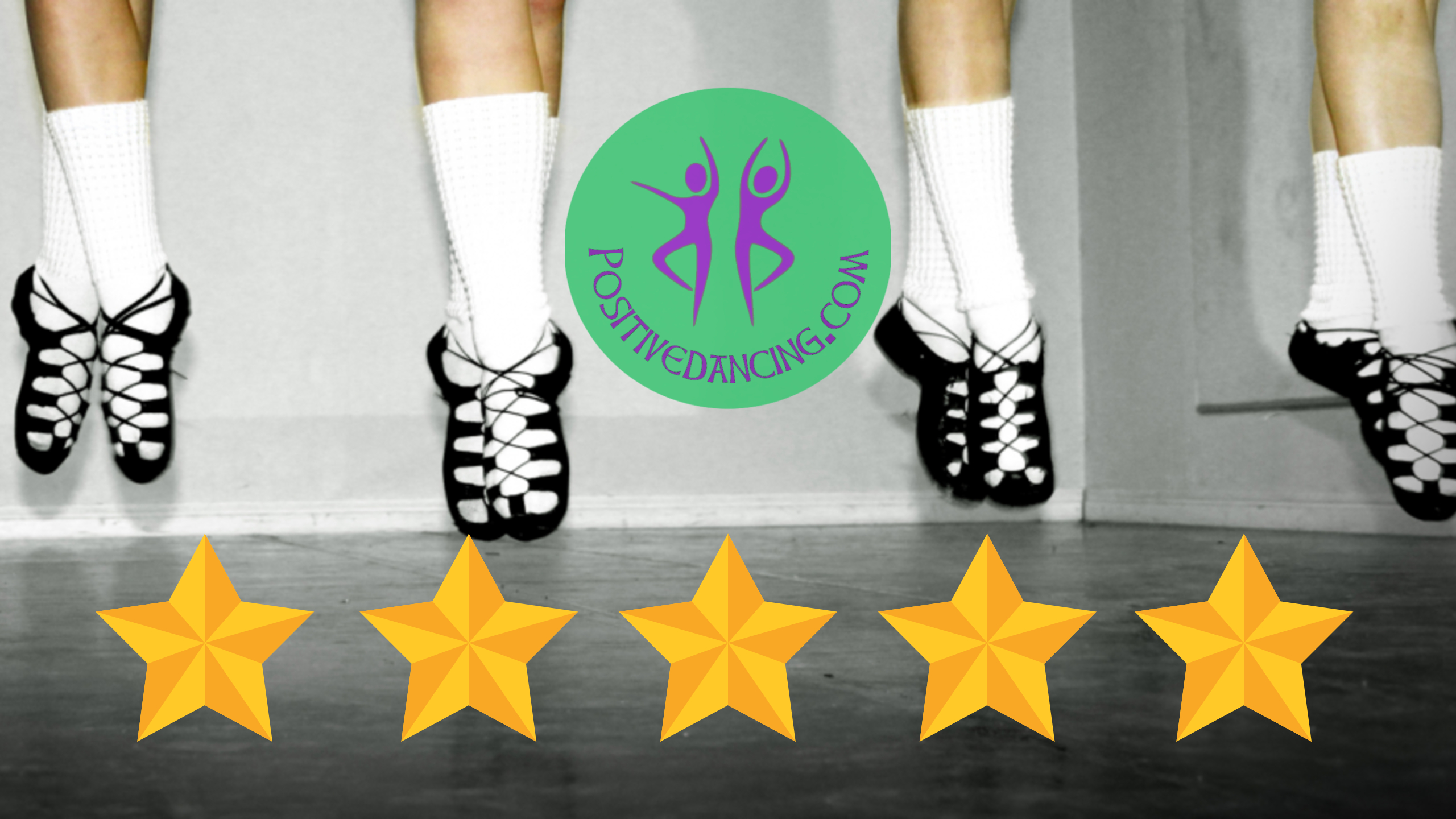 Testimonials
Thank you to everyone who takes the time to provide testimonials, it is always appreciated.
I've had such great experiences working with Denise and positive parties @Dance throughout my years of dancing. She most definitely helped me remain positive, calm and always striving to achieving my goals. Positive dancing coaching has also helped me in day today situations, not just with dancing. I will take the lessons with me as I enter my new chapter with lord of the Dance.
Cyra Taylor
Denise was always such a wonderful support and help to me when I danced. I was always someone who struggled with nerves and confidence issues but she provided me with the tools to become a more positive version of myself, allowing me to reach my full potential on and off stage, as well as giving me the courage to achieve my dreams. I owe so much to Denise for all her help, could not recommend enough.
Brógán McCay
Denise is an inspirational lady who was such a positive influence. I learned the importance of having a positive mental attitude. I also gained new tools and techniques that help to stay positive, keep focused and motivated and I particularly found the 'anchor' strategy beneficial. I highly recommend Denise and the positive parties team for dancers leading up to competition. Thanks again xx
Samantha Leigh
Throughout my dancing career I was lucky enough to have worked with Denise on a one-to-one basis. Every time I met with Denise I came away feeling confident, positive and ready to perform to the best of my ability. Denise is so professional & I couldn't recommend her and 'positive dancing' more. Thanks for everything Denise and good luck in your new venture! X
Amy Harley
Our dance school has been working with Denise for some time now.  Positive Parties @Dance, (now Positive Dancing),  has given our dancers so much confidence and more belief in themselves!  Denise has travelled to London to do a workshop, which was very impressive as always!
Bernadette Trainer TCRG ADCRG, Trainer School Of Dance
Hi Denise, just would like to say a great big thank you for doing the Positive Parties @Dance workshop before The Worlds and to let you know that the way the kids are now is just fab, they think they are the best and are now dancing the best they ever could many thanks to you.
Rosetta McConomy Bradley TCRG ADCRG
Hi Denise, thank you so much for everything. You have been like my fairy godmother – you have helped us find the missing piece of the jigsaw by helping to instil the confidence & self belief back into my dancers. 'You definitely are the icing on the cake'. Many thanks again Denise.
Linda Martyn TCRG ADCRG, Linda Martyn School Of Dance
Would highly reccomend Denise. We've worked with Denise for our dancers and she's been fantastic in teaching positive mindset tools and techniques which make such a difference to the dancers.
Yvonne Lowry ADCRN Carolan School Of Irish Dancing